With around 230 endemic bird species in the area, even the untrained eye will quickly spot one of our feathery residents.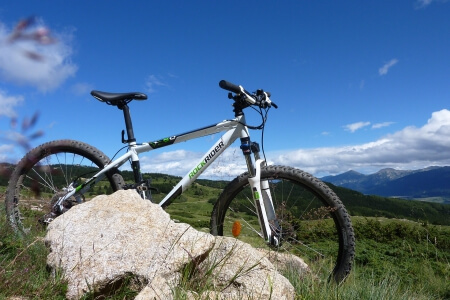 Discover the mountain trails and the area's beauty (and challenges) by bike.
Explore the fynbos landscapes of the farm and its surroundings at your own pace along beautiful hiking trails.
Enjoy a revitalising swim in our secluded spring-fed dam, surrounded by the peace and tranquility of nature.
Enjoy exploring the farm and fynbos with one of our horses or your own. We can pasture your horse with tlc.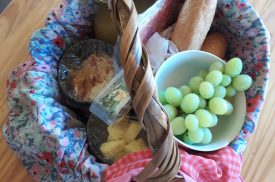 Treat yourself to a delicious and creative breakfast at your cottage, an inspiring picnic on your outing or a gourmet braai.
Horse-facilitated Coaching
The rewards for opening oneself to this experience are personal insights that are difficult to achieve in other circumstances. See more under The Dancing Horse 
We will follow the whole cheese-making process from milking the goats to learning the methods for creating a variety of cheeses.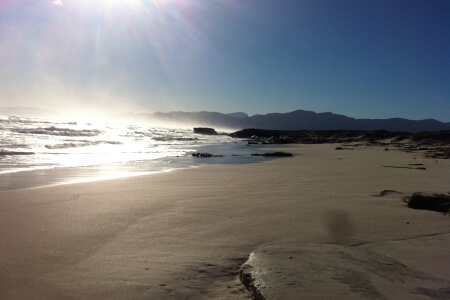 Hear, See, Smell, Touch, Taste and 6th Sense our Overberg surroundings.  Your senses will be tickled and delighted.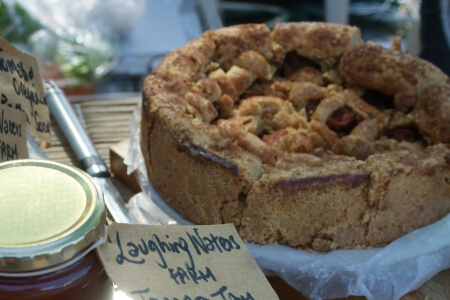 Mountain Biking & Apple Pie
Our very own experienced cyclist, Gerd, offers guided mountain biking trails in our area which are personalised according to your wish.